"I am a big believer in patient education and giving you practical skills to put your health into your hands. I also believe in getting to the bottom of your health history and therefore functional testing is a big part of my practice as we educate you on all things health related"
– Hayley Stockbridge, Holistic Naturopath
MY STORY
Your Health Is My Concern
I approach your unique health situation holistically, rather than simply prescribing herbs and potions. In my consultations I will provide you with the knowledge and practical skills you need to improve your health. I have over 15 years experience and I treat men, women and children of all ages across a range of health issues.
Growing up on Sydney's Northern Beaches, I was blessed with a naturally healthy and active lifestyle. This led me to naturopathy. I can show you how to live like I do and how to fit staying healthy into your busy modern lifestyle.
My qualifications include a Bachelor of Applied Science (Naturopathy) and a Postgraduate Diploma of Naturopathy, and all my work is backed up by tested scientific methods for improving and maintaining your health.
Naturopathic Qualifications
+ Bachelor of Applied Science (Naturopathy), University of Western Sydney
+ Postgraduate Diploma of Naturopathy, University of Western Sydney
+ ATMS 22161
BOOK A CONSULTATION WITH HAYLEY,
YOUR NORTHERN BEACHES NATUROPATH
Pure. Whole. Health
Use this link to book with all Naturopaths- Hayley, Ali and Aimee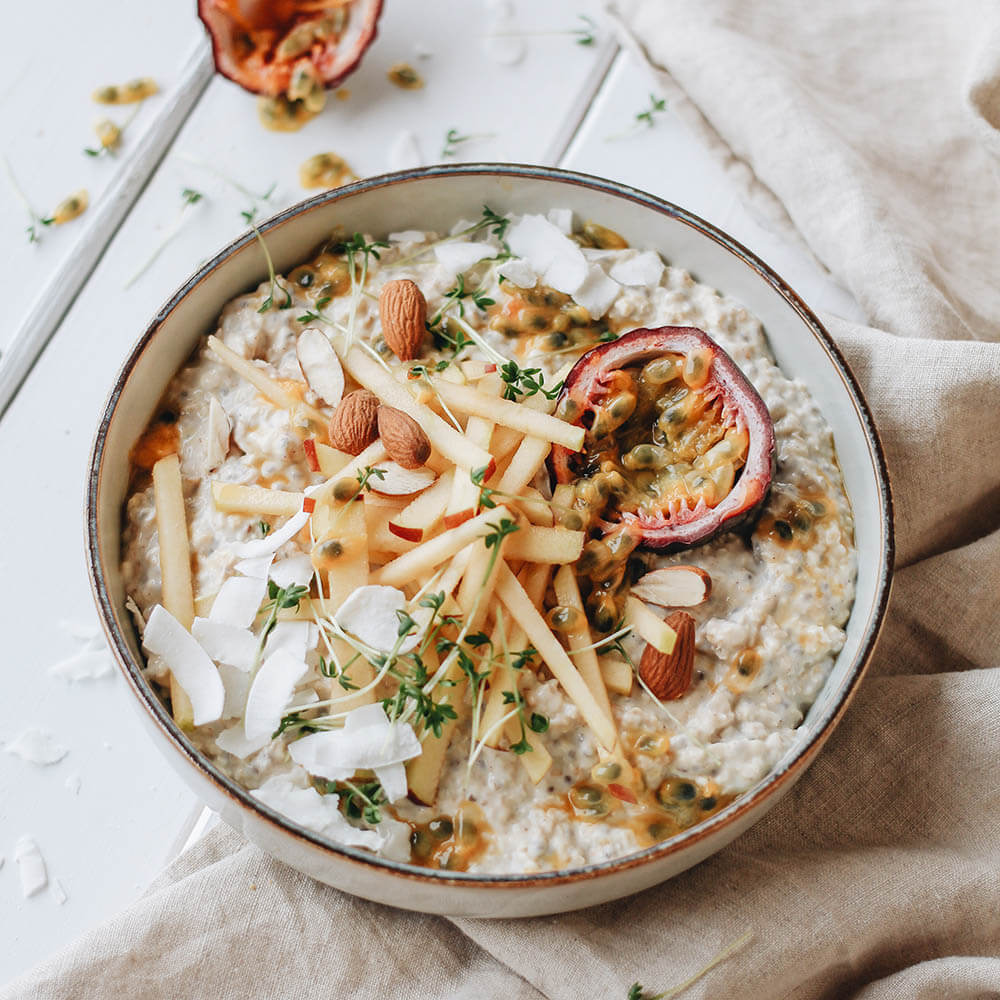 I´m obsessed with the beach
I won't make you quit coffee - I love it too
I spend minimal time in the kitchen and cook as simply as possible
Helping you feel you best makes me so happy!
WORK WITH ME
Holistic Naturopath Services
I offer a whole range of holistic naturopath services including, women's health & hormones, children & family healthy, preconception & pregnancy care, plus more.
Women's Health & Hormones
Preconception & Pregnancy Care
WANT TO WORK WITH A HOLISTIC NATUROPATH?
Take your health into your own hands today.