HAYLEY STOCKBRIDGE NATUROPATH
Take your health into your own hands today
I'm passionate about helping you to understand how your lifestyle and diet affects your body, and providing you with practical naturopathic services so you can manage your day-to-day-routine to achieve your health and wellbeing goals.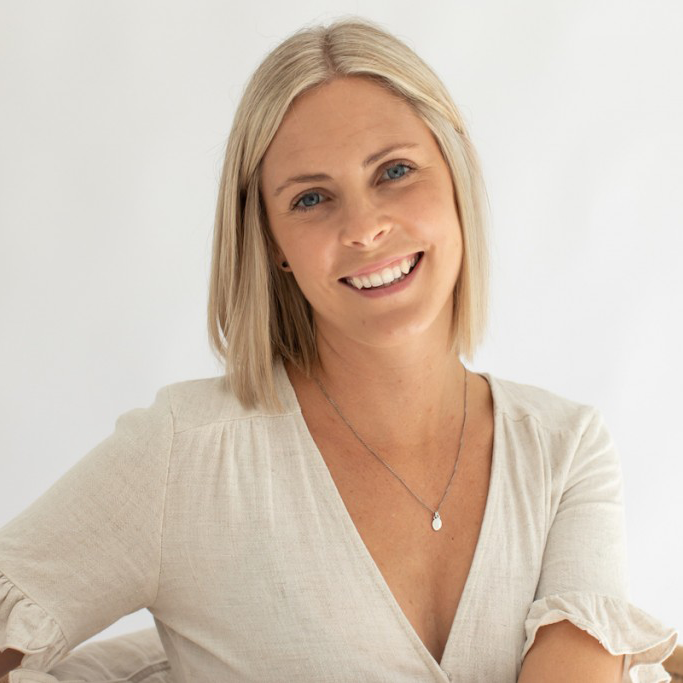 WORK WITH ME
Everyone deserves to feel their best, energetic and healthy self every day, so I hope to see you soon to help you feel the best version of yourself.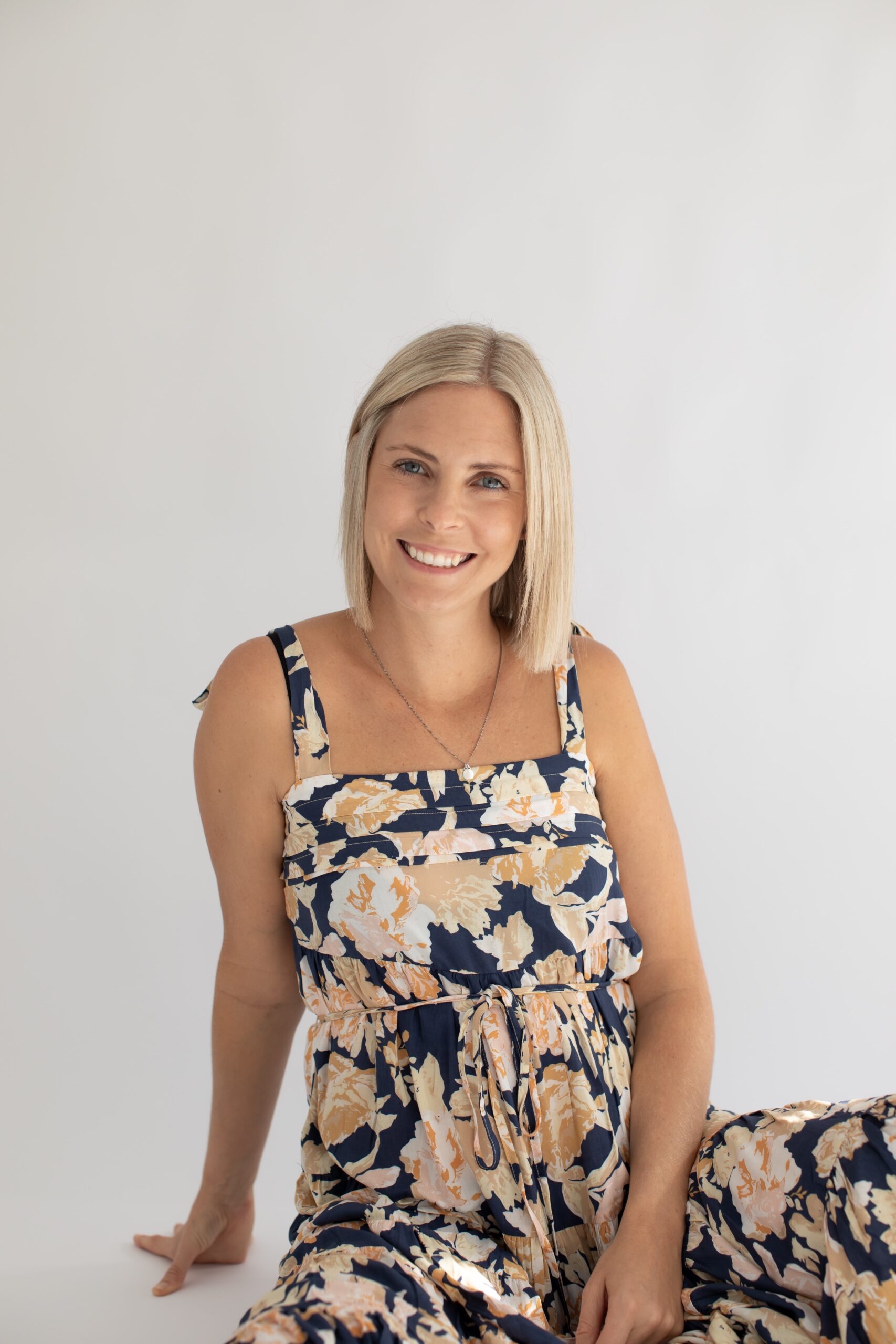 MEET HAYLEY
I´m Hayley,
a Northern Beaches Naturopath located in Balgowlah, Sydney

.

I am a mum to 3 young boys – so I understand the juggle of busy family life and how this can impact your health. I have 15 years years of experience in supporting my patients through all aspects of a healthy family life. I treat women, men, babies, kids and adolescents. Whilst I treat all health issues, I have a special interest in gut health (including IBS, constipation, inflammatory bowel diseases, bloating and reflux) as well as women's health, pregnancy, fertility and hormones. 
BOOK A CONSULTATION WITH HAYLEY,
YOUR NORTHERN BEACHES NATUROPATH
Pure. Whole. Health
Use this link to book with all Naturopaths- Hayley, Ali and Aimee 

TESTIMONIALS
Client success stories
Then I met you, Hayley
"I used to suffer from terrible gut pain and bloating, I struggled to lose weight, and I was constantly tired. Everything was just wrong. Then I met you, Hayley. You have changed my life, not only did you help me get all of my problems under control, I have lost weight and my energy is back."
J.H.
I would highly recommend her
"I am doing the Weight Management course and have found Hayley to be very professional and her knowledge about foods and their properties is remarkable. She is thorough and very personable. I would highly recommend her."
K.B.
Live a healthier and fuller life
"Seeing Hayley much more beneficial than seeing a Dr and taking a quick pill to mask underlying problems. I believe seeing a Naturopath is extremely beneficial for people who really want to live a healthier and fuller life, and get a clear understanding on how the body works."
G.B.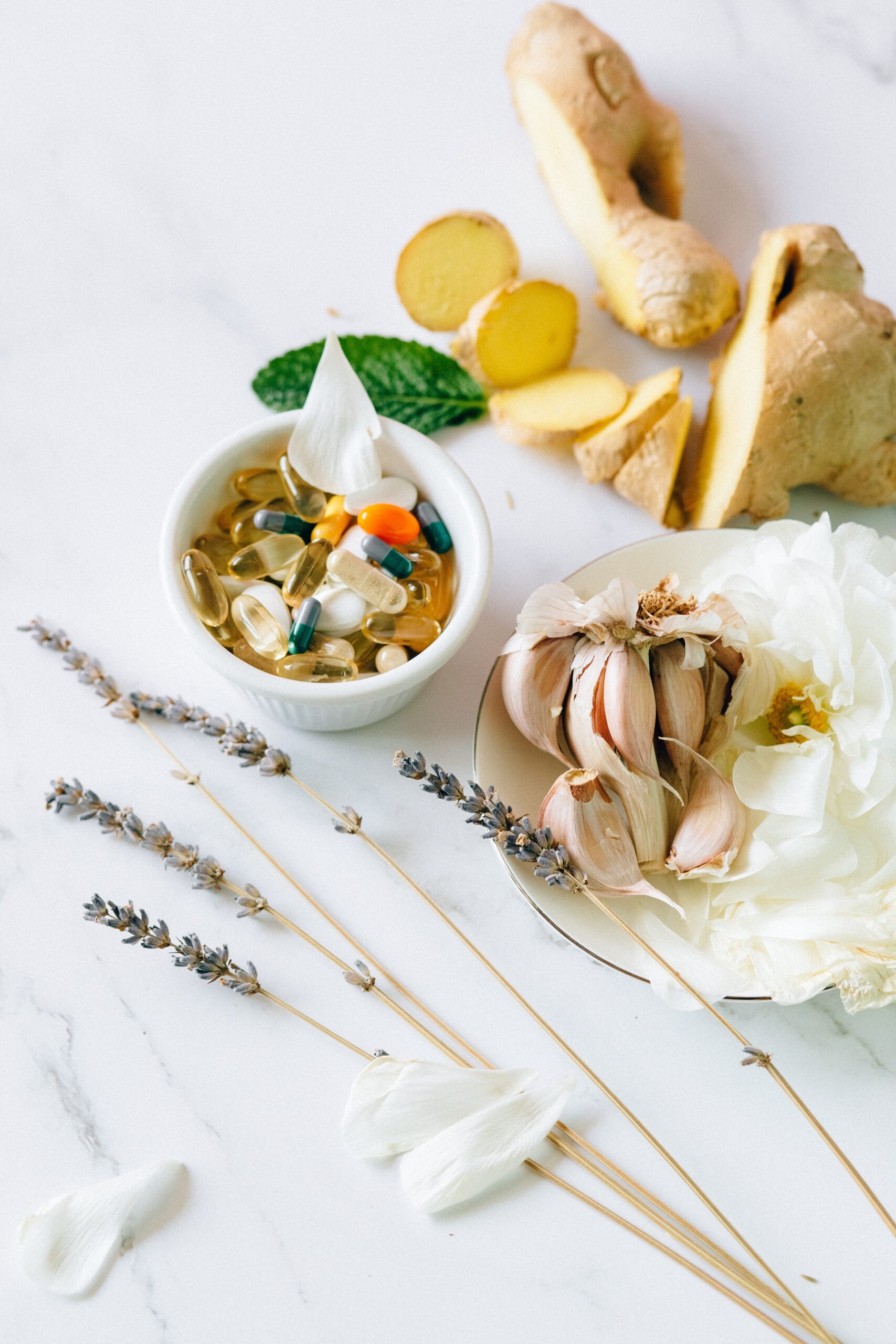 Ready to improve your health & happiness ?
Take your health into your own hands today.
THE LATEST
What's New on the Blog?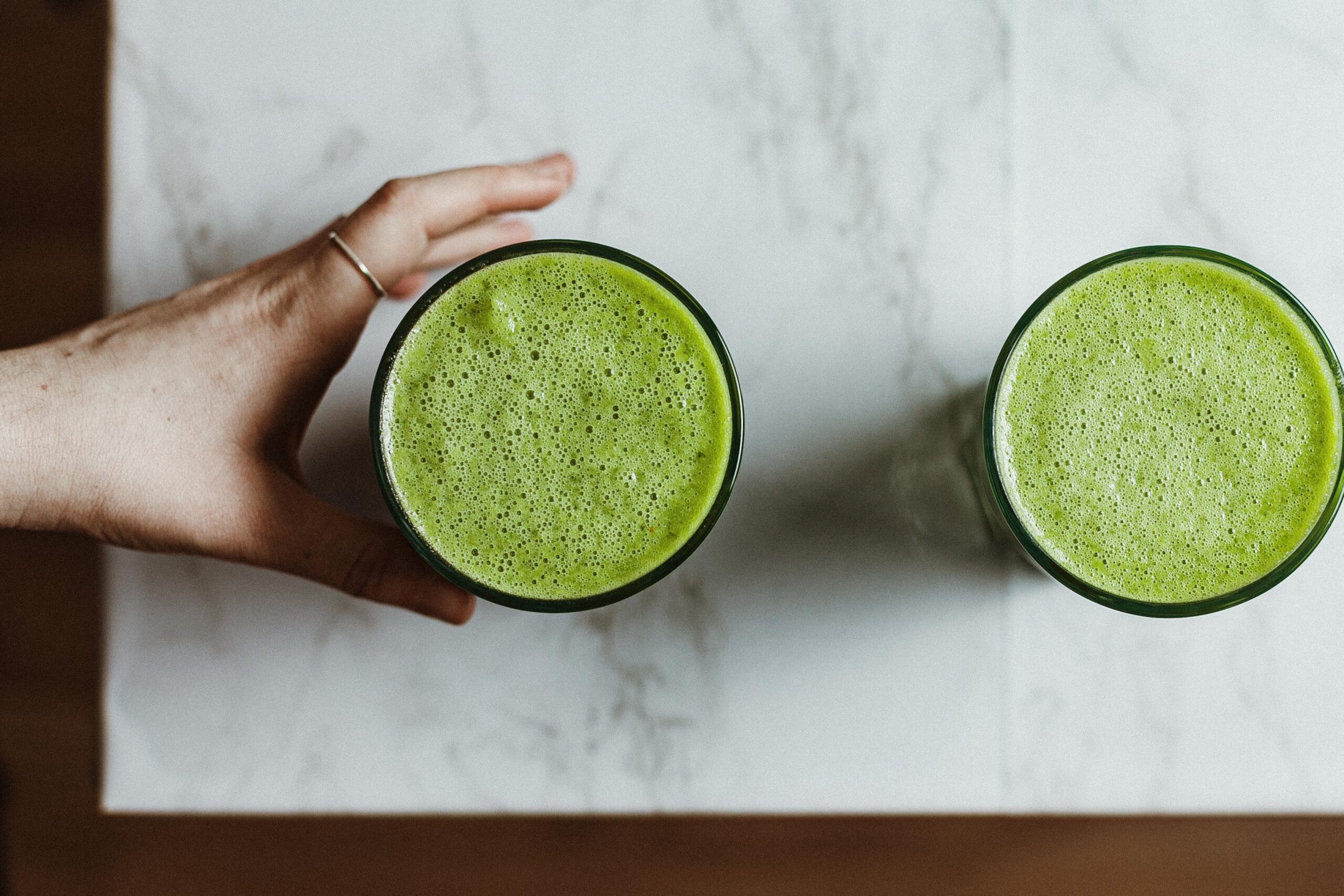 You would have to be living under a rock to not have heard the buzz about green smoothies. And I have to admit that I am a big fan! They really are a fantastic way of getting more veggies into your day. It is my belief that plant based products hold the key to our...
read more